This morning, I am writing my last run of words in this house, the first house I ever owned. It's kind of a bitter sweet moment – sweet because I"m ready to move on and sad because, well, leaving is always sad. But as most things that are hard are – perhaps mercifully – I have so much to do that I can't dwell on the emotion of the experience too much. I imagine later – tomorrow after the truck is unloaded perhaps – I will feel the loss and the possibility more deeply. I hope so. I know myself and that I need to experience these feelings to move forward.
But for now, I am doing some tutoring to get it finished for the day, I am packing boxes and folding my clothes more neatly so that I look "pulled together" when friends come help load the truck tomorrow, and I am saying good-bye in the between moments with a caress on a door frame and a moment of lingering as I stare out the window.
See you from Baltimore.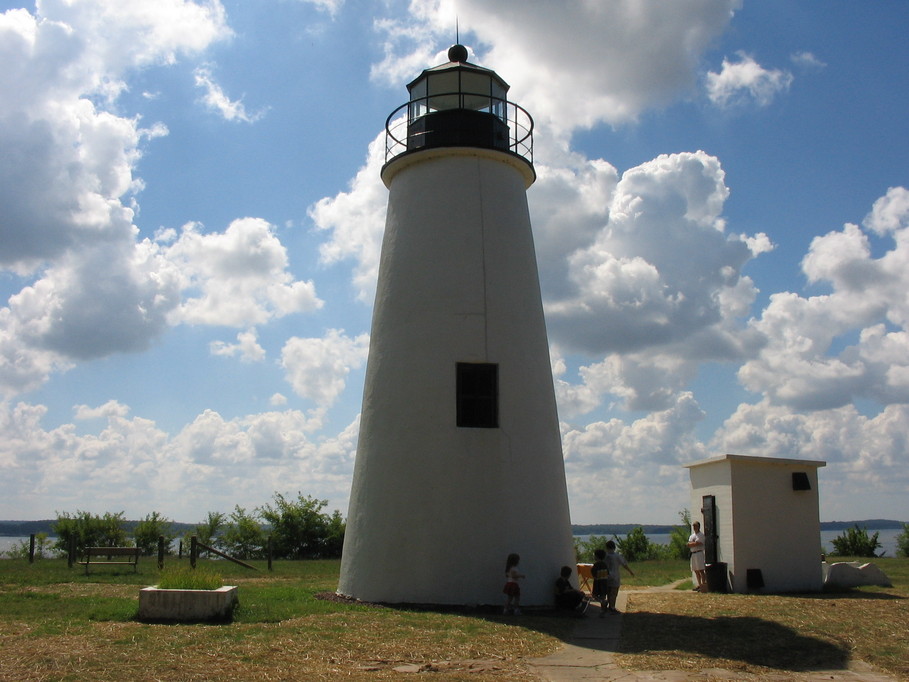 – Turkey Point Lighthouse in North East, MD